Channel 9 Guy Visit Legoland
---
Adam and I went to Legoland!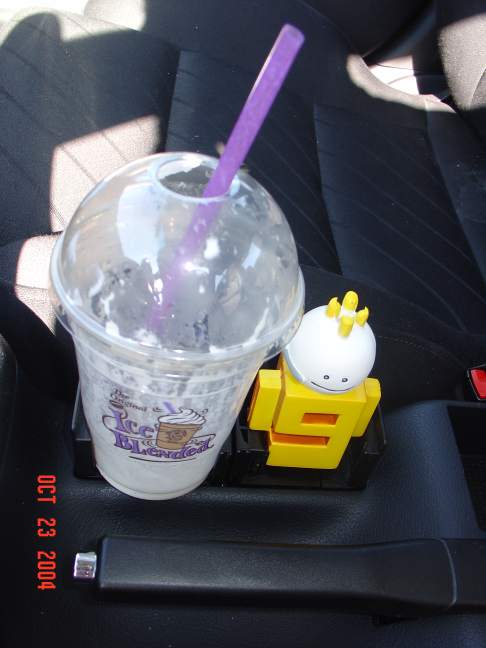 A little coffee before we head out. I didn't drink the whole thing, honest.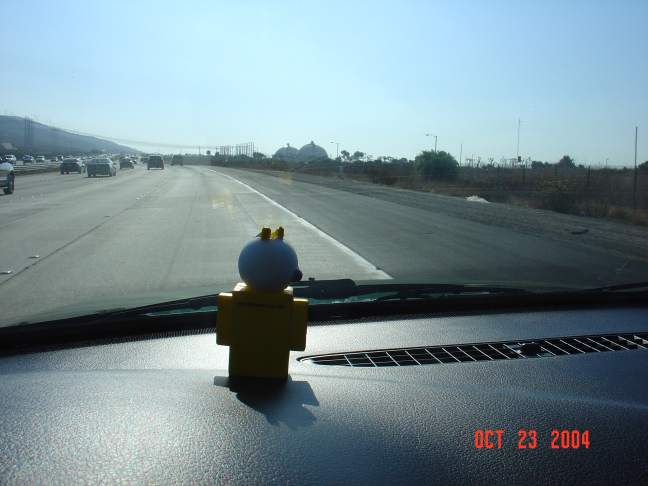 On I-5 South, approaching the infamous San Onofre nuclear power plant.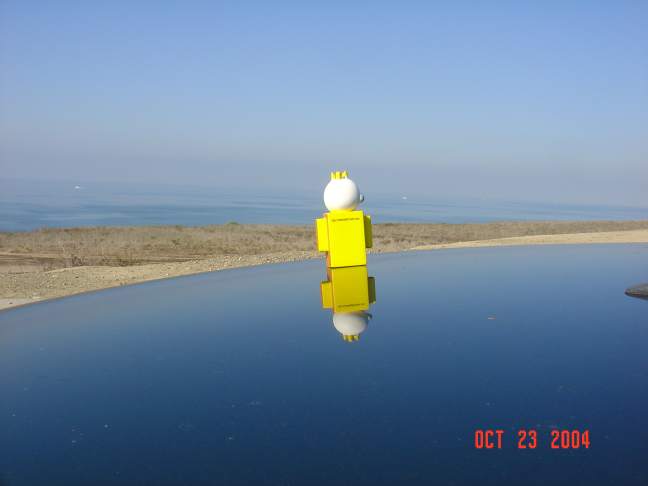 A quick stop to look out at the ocean.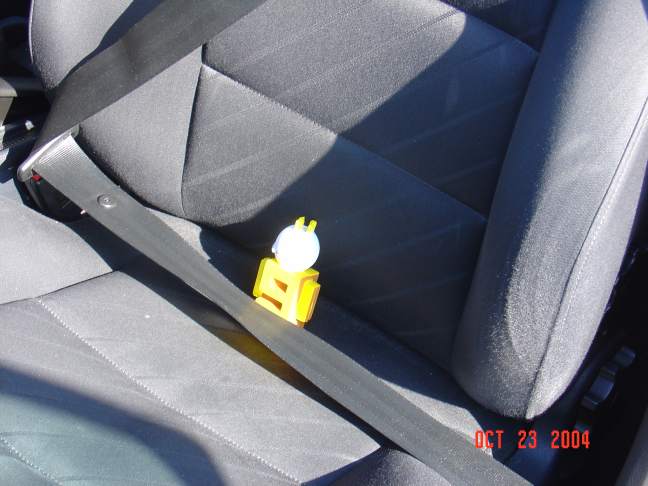 Buckle up for safety!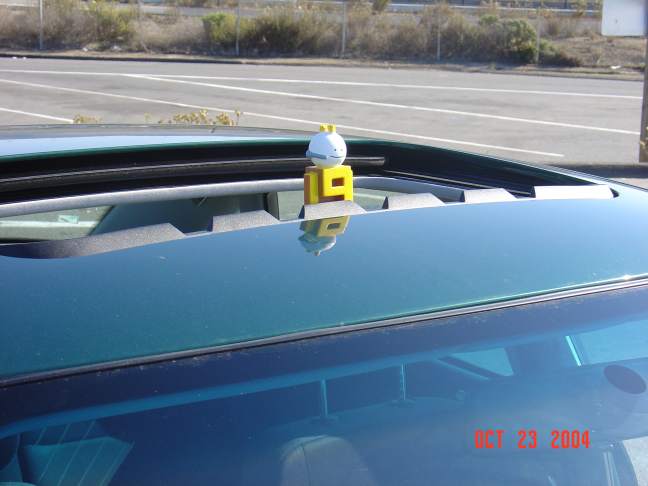 WHEEEEEEEEEEEEEEE!!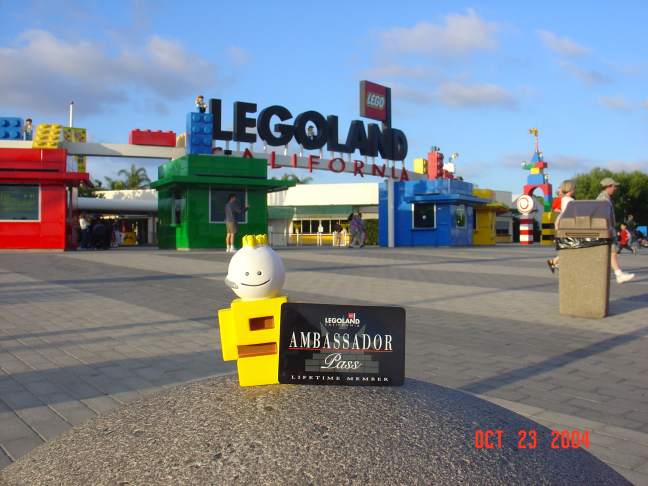 I've got mine.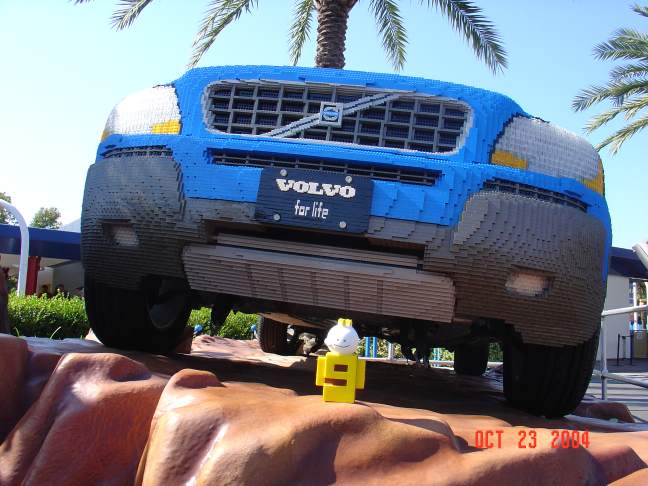 One advantage of being four inches tall...cars drive right over you.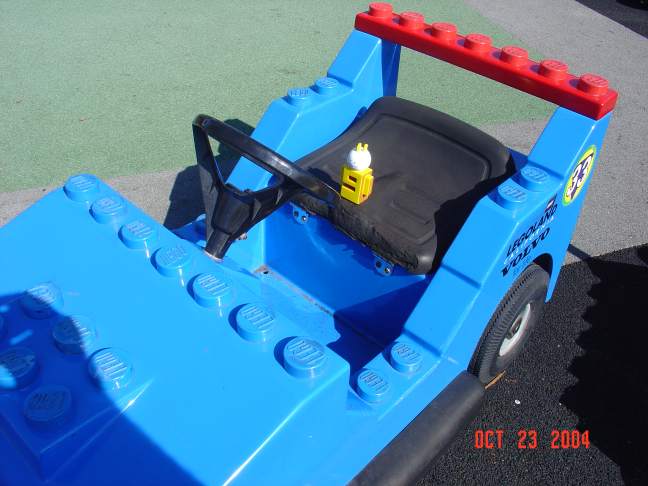 Can't...quite...reach...it...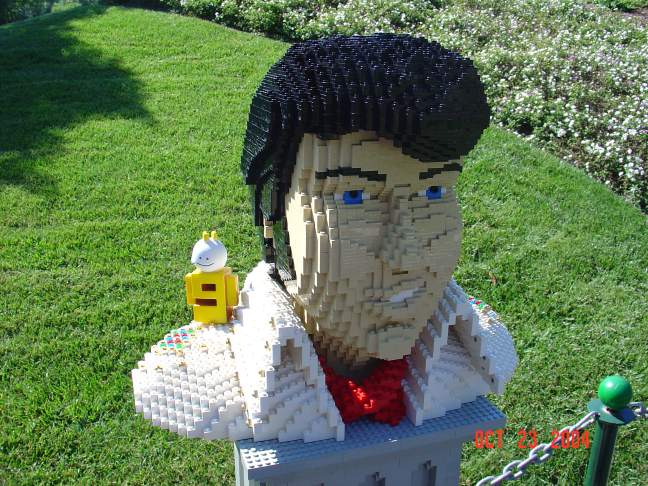 Hanging out with the king.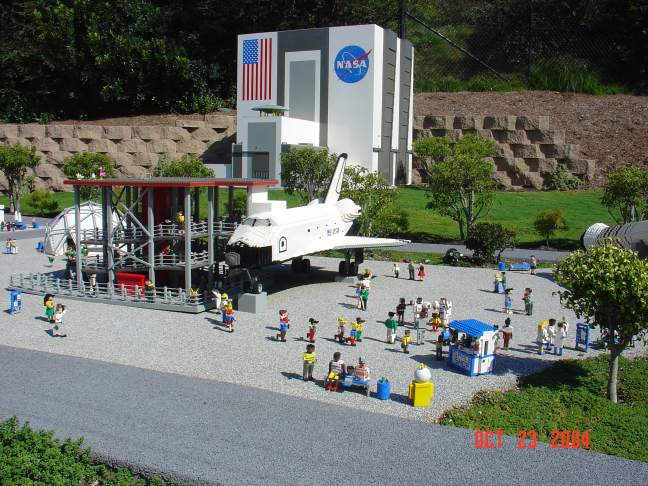 I like it here at the Kennedy Space Center...everyone is the right size.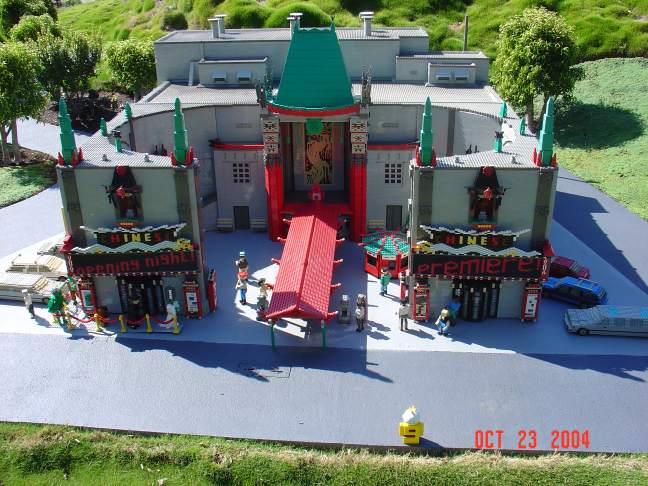 In front of Mann's Chinese Theater. I know, I'm such a tourist.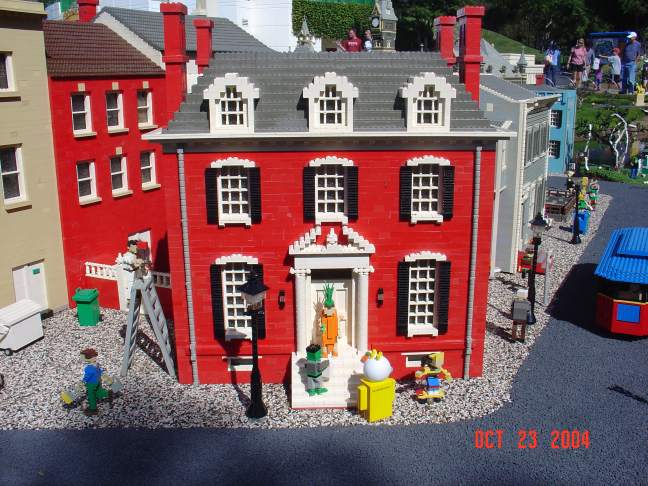 Trick-or-treating in Georgetown. "What are you dressed up as, young man?"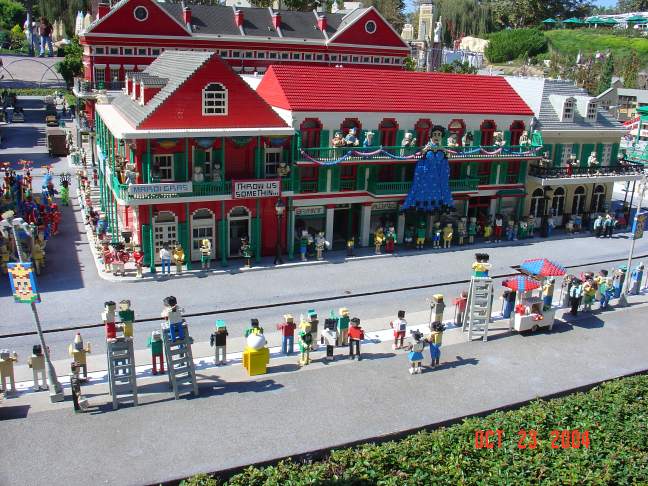 Watching the Mardi Gras parade.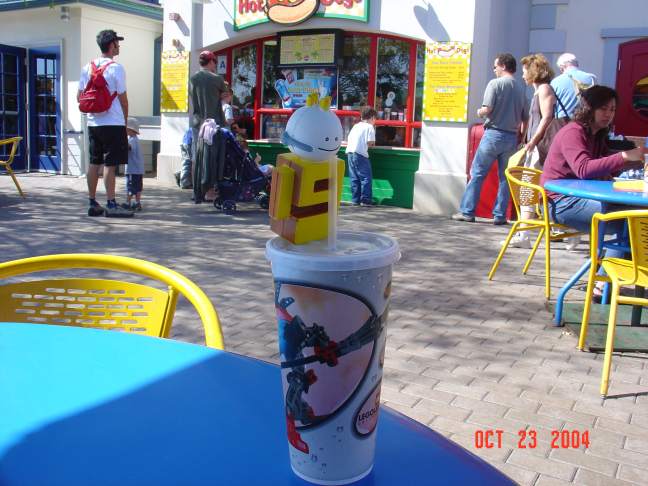 Time for a drink before we head off to the Model Builder session.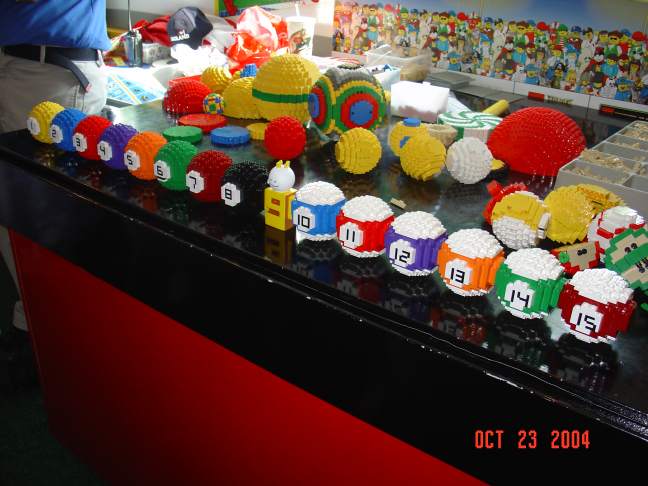 Look ma, I got a job!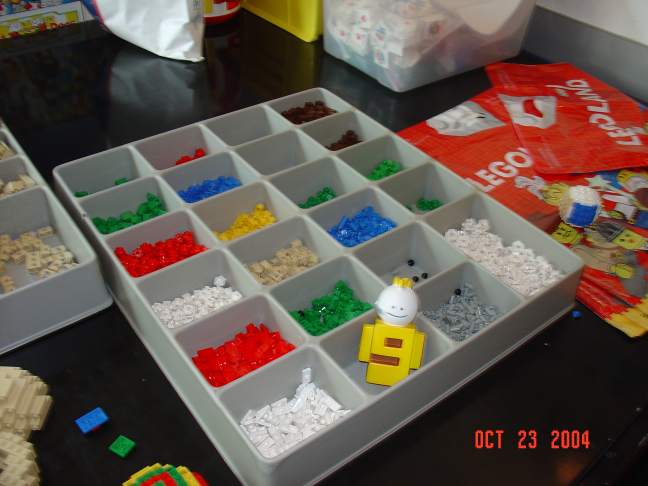 The Master Builders arrange things by shape, color, and foam content.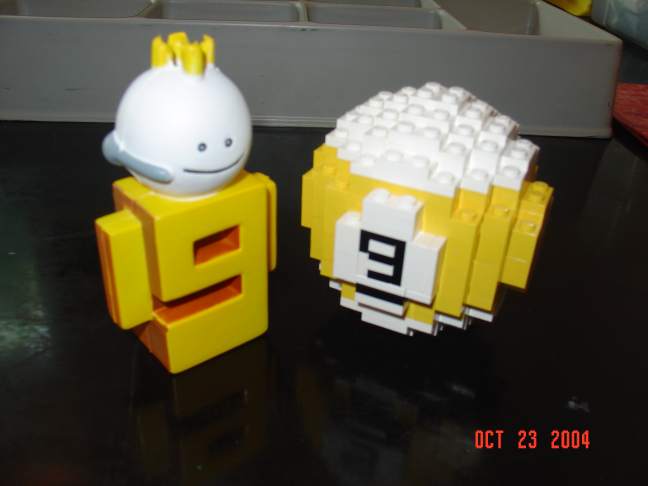 My long-lost twin brother!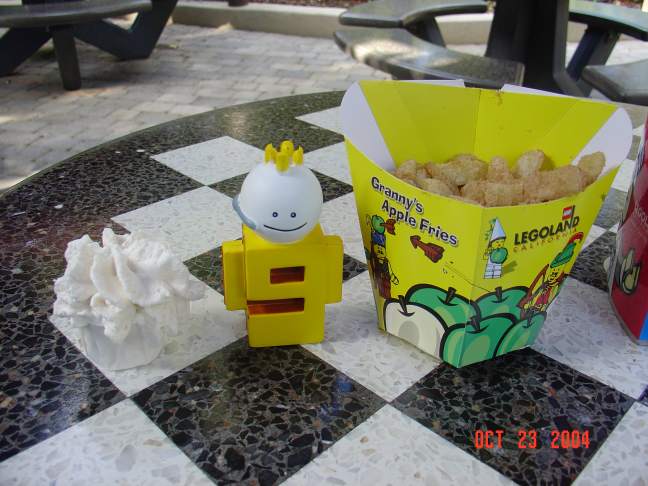 Granny's Apple Fries. If you know, you know.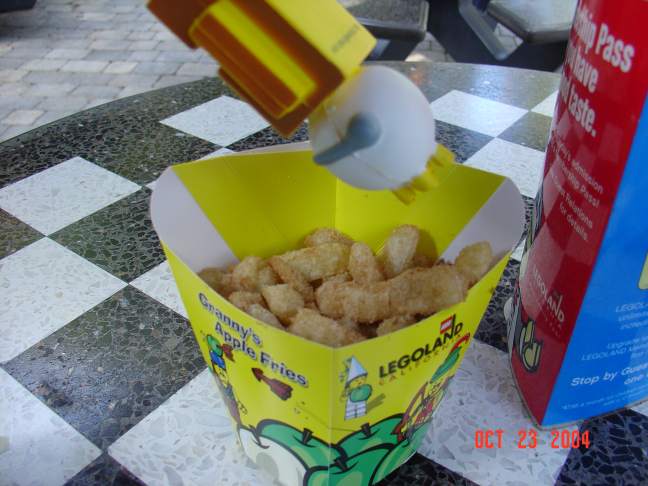 Cowabunga!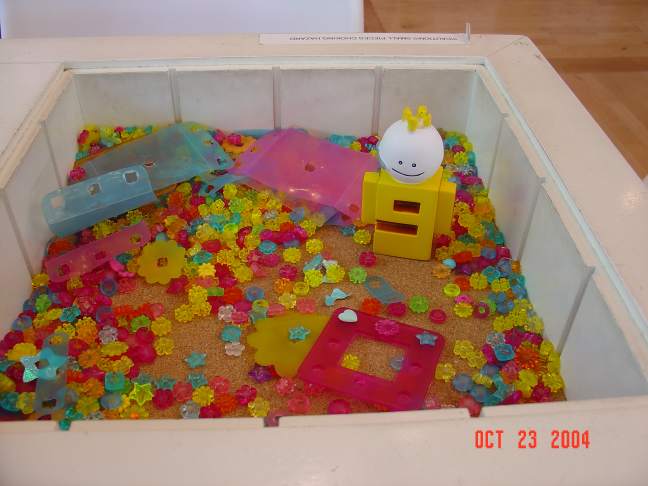 What!?! You can be a guy and still like Clickits!
(c) 2004 Adam Barr